How one man's love for vintage ticked off
As a child, the first watch that piqued my interest was a Rolex Datejust that my grandfather always wore. Whatever the occasion, it would always be seen fitting slightly loose on his wrinkly wrists. Intrigued, I began curating my own humble collection of vintage watches, cherishing and understanding the mechanics behind each and every piece.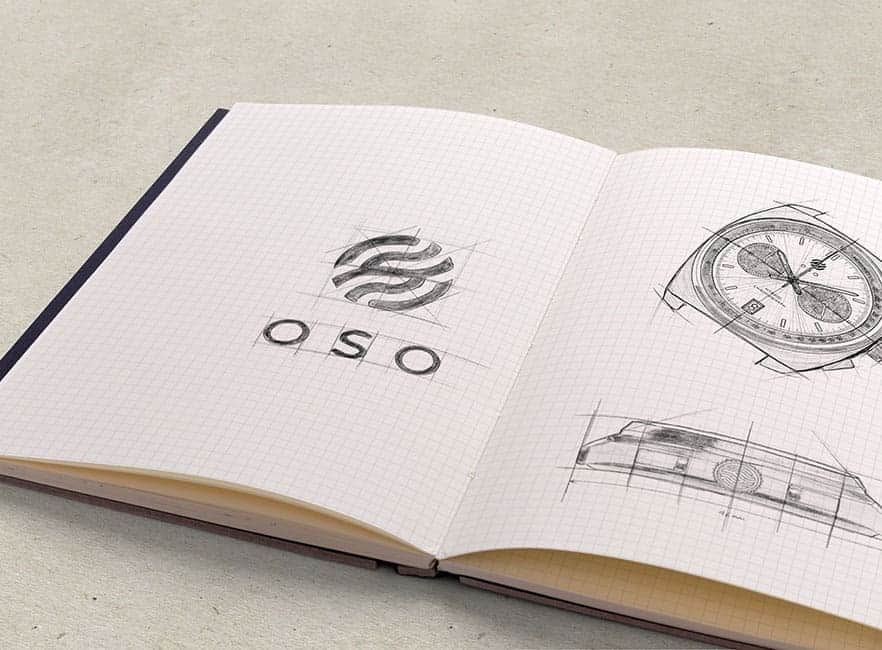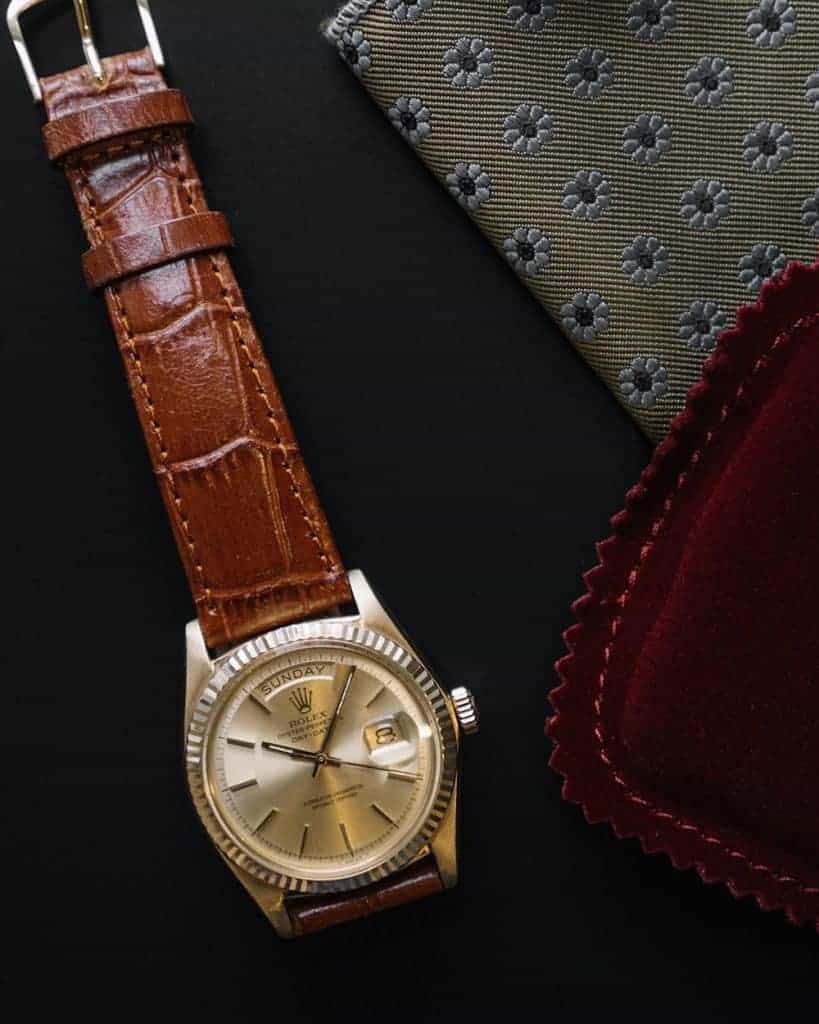 I've always loved the vintage. Things have so much more soul to them than the modern mass produced stuff and they remind me of the times when even inexpensive items have such attention to detail and were made to last a lifetime.
Time flew and my affection for classic timepieces grew. But I came to realise that owning an authentic timepiece that is timeless, beautiful and versatile doesn't come cheap.
"What becomes timeless was once truly new."
Born out of a childhood interest that has withstood the test of time and driven by a desire to provide timeless pieces, OSO was founded. With the mission to fill that void, we strongly believe that luxury and versatility should be accessible to everyone.
Yes, we may be new. But it is worth remembering that what becomes timeless was once truly new.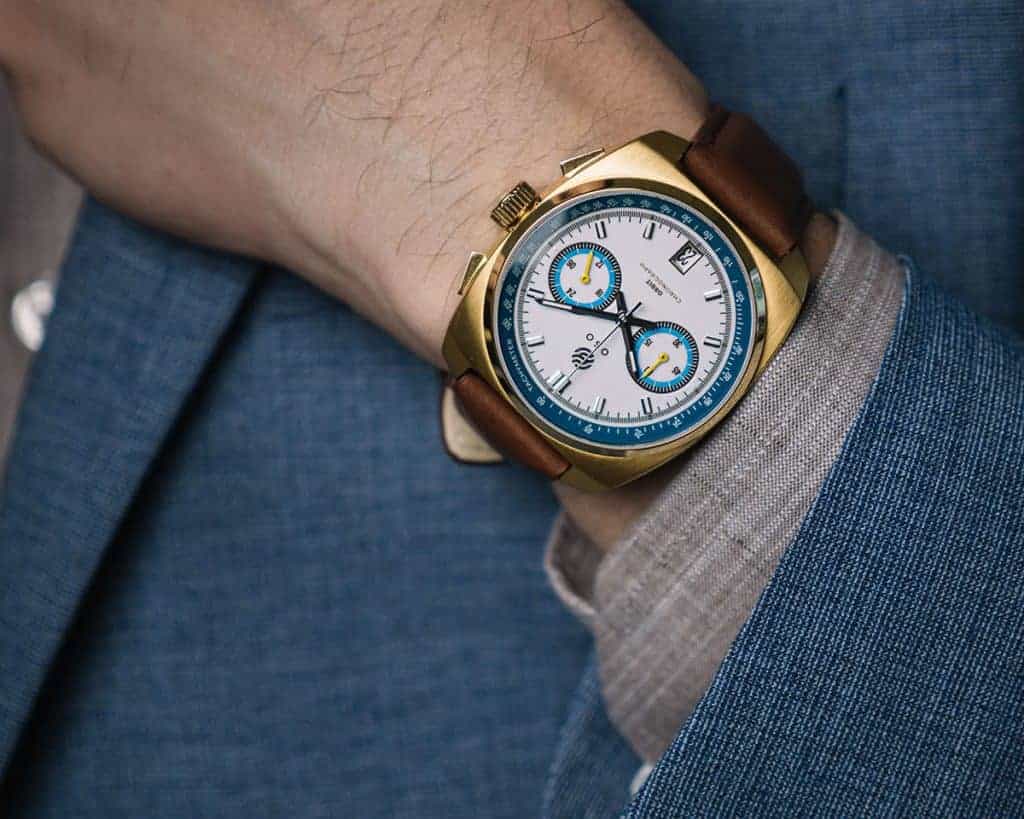 Singapore. City of the future.
We find our inspiration from our roots – Singapore. Just like the OSO brand, Singapore is a place that embraces its rich cultural heritage and at the same time, strives to be the city of the future. It is a city that is about being past-forward, not just fast-forward.
As such, OSO drew heavy inspiration from the aesthetic and craftsmanship of the 19th and mid-20th century of watchmaking, brought about with modern horological engineering. Creating vintage-inspired watches with modern engineering.