70's tonneau case and hybrid movement, combining the old & new
Redefining vintage watches with modern timekeeping
OSO watches are inspired by the halcyon era of watchmaking, when bold colors and contrasting textures were combined with the very best craftsmanship.
The Chronograph From The 70's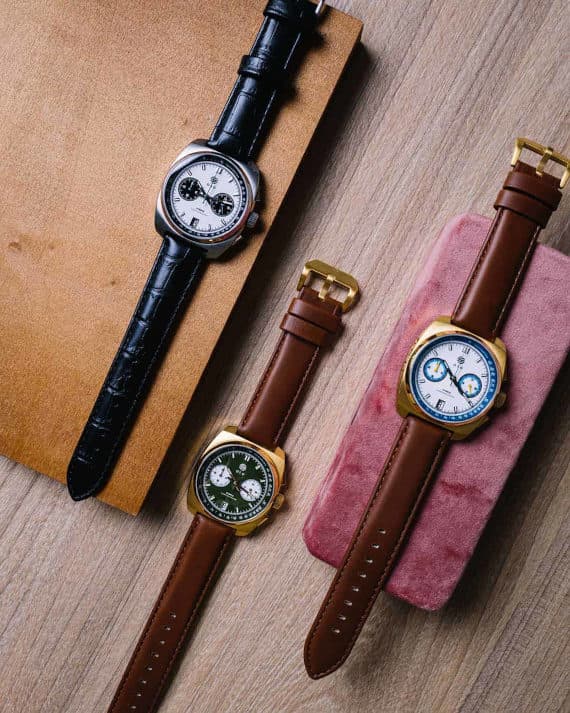 The Orbit collection, also our maiden release, seeks to pave the way much like how our forefathers first ventured into space. Unravelling a world of timelessness and infinite possibilities that are still being explored today.
How one man's love for vintage ticked off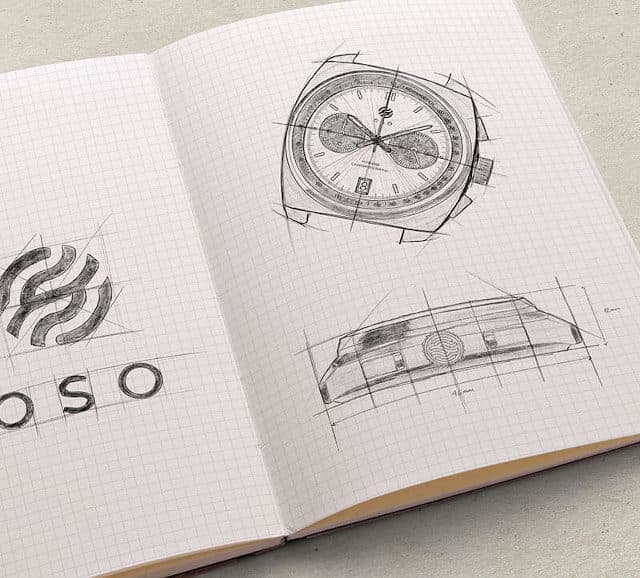 Definitely an everyday option. And you are not going to break the bank picking up this watch. Absolutely one of the better chronograph I've taken a look at for microbrand Monday. Big fan.
The build quality and the design is good. And the watch does have an interesting and unique personality.
The Orbit watch series are amongst the most dapper we've seen. High-quality materials, aesthetically superior vintage-style design, and a first-class price tag all combine together to make this one a no-brainer.
When I opened the package, I was truly surprised at the looks and the quality that this watch has to offer. This brand is just very good and they have done everything well.